Teamwork, empathy,
and conviction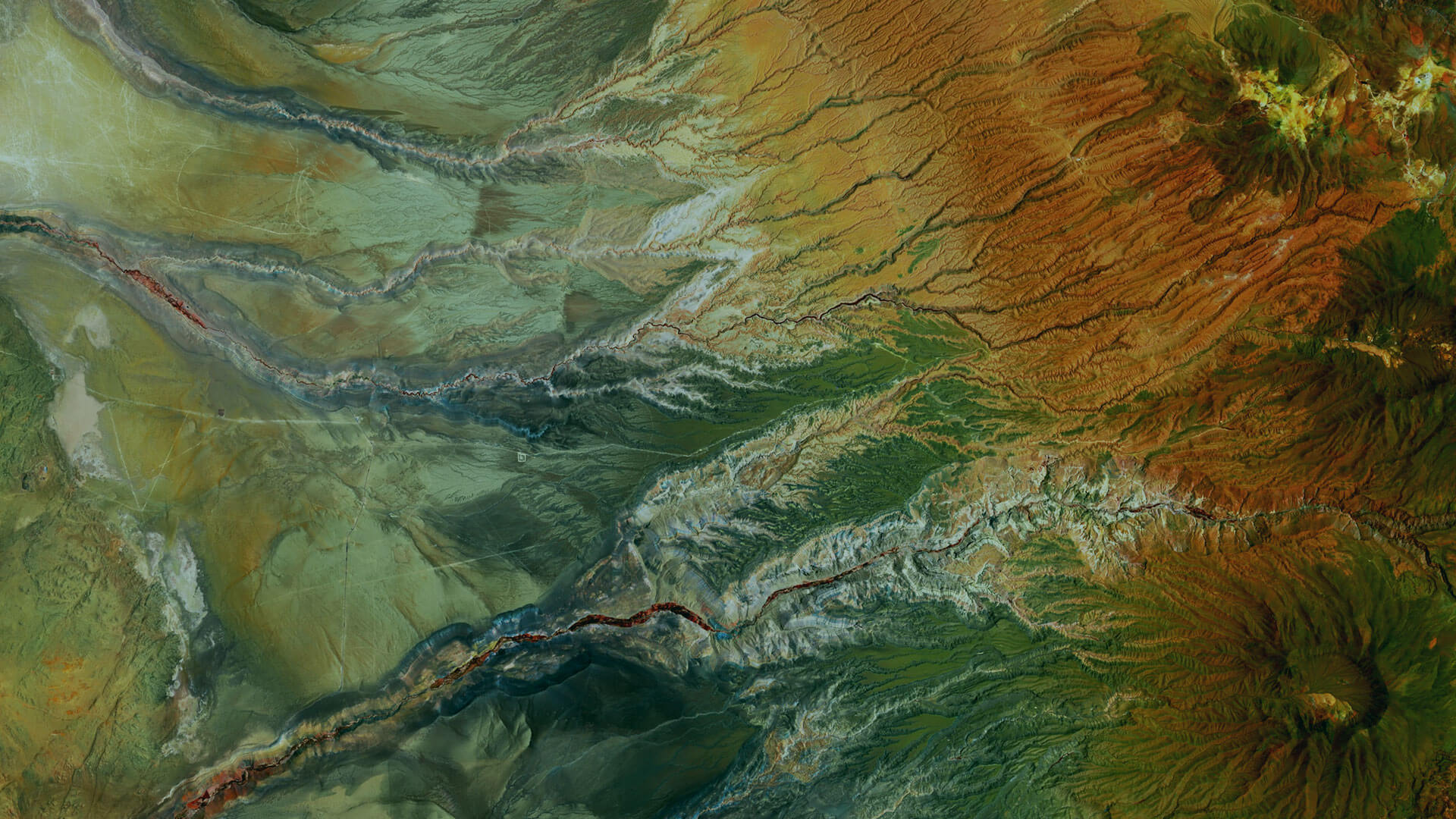 Cerro Guachiscota, CHILE
15°C
Our philosophy
Unrelenting passion
We are entrepreneurs. We love to do what we do. It defines us and sets the course in our lives.
Our driver is to help create a broad and vibrant technology ecosystem in Latin America by being the most trusted and value-add partner to our entrepreneurs across industries and economic cycles.
Founders
first
First and foremost, we invest in people. In extraordinary people who dare to go against the odds to make things happen, to execute on their dreams and make them a reality.
Regardless of industries or business models, we look for entrepreneurs that are great visionaries who have the capacity to inspire, lead and execute, to move society forward and produce a better future.
Long-term
focus
We try to ignore all short-term market noise and to just pay attention to long-term secular trends, making decisions based out of conviction, not FOMO.
Perseverance and focus win the race as it takes decades to build longstanding iconic companies.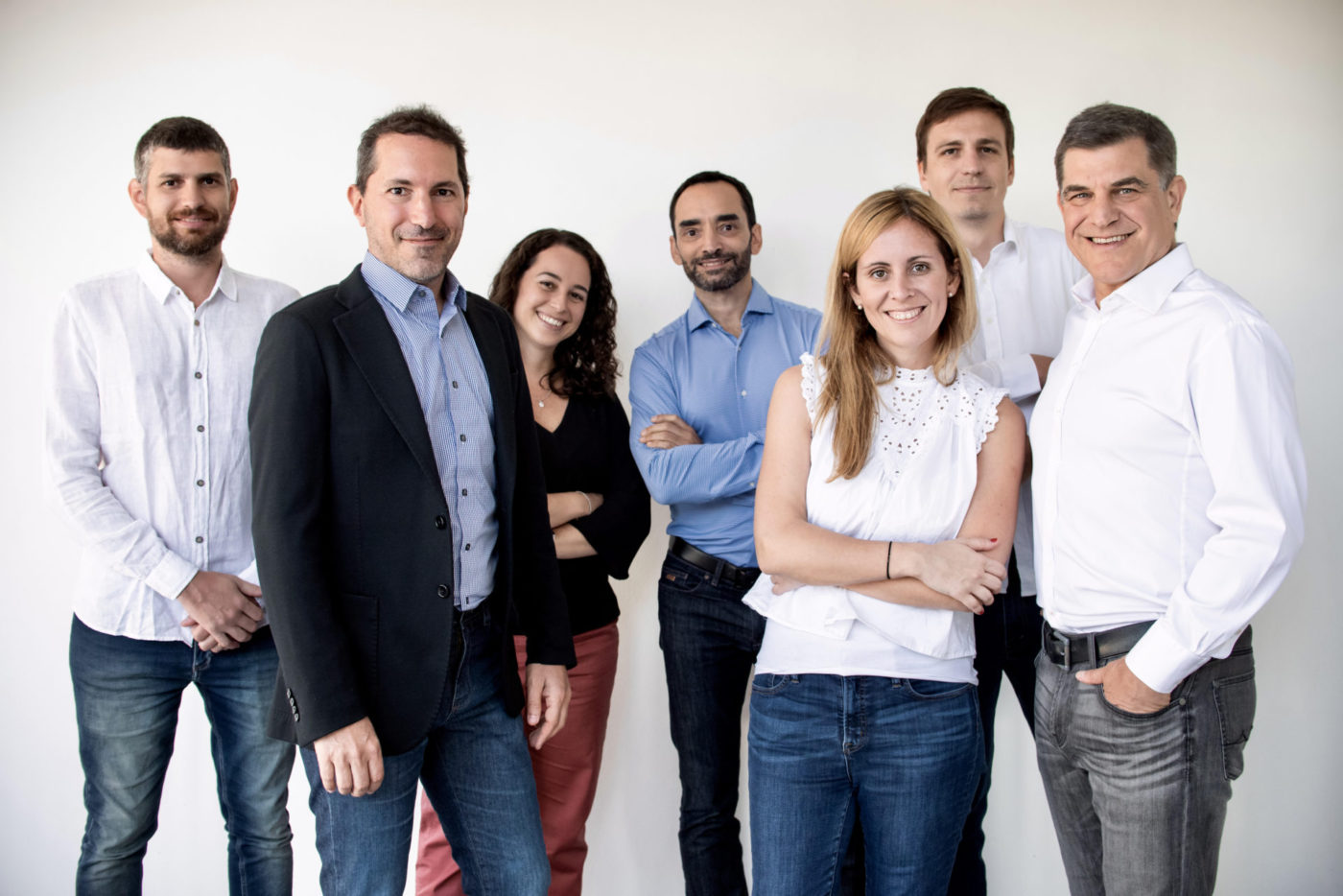 Our history…
Kaszek is the most experienced investing team in the region. The firm was founded in 2011, but its beginning goes back more than two decades ago, to the early days of the internet in Latin America.
Since 1999 to 2011, Hernan Kazah, Nicolas Szekasy and Nicolas Berman worked together as co-founder/COO, CFO and VP of Marketing at MercadoLibre, today the largest Latin American company in terms of market capitalization.
Then, in mid 2011, leveraging their successful first-hand start-up experience, Hernan and Nicolas Szekasy decided to launch Kaszek to resolve some of the pain points they experienced as entrepreneurs, and try to help founders financially, strategically, operationally and, even, emotionally in their epic path to create the next generation of great, successful and sustainable companies in Latin America.
Since then, Kaszek has raised more than $2 billion in seven different funds, becoming the largest Latin American early-stage fund.
Today, Kaszek is led by seven experienced partners, all with relevant skillsets and backgrounds, who work passionately as a closely integrated team to help founders build the companies of their dreams.
We act and think as owners and entrepreneurs to help our founders achieve their dreams